Training Presentation: GliSODin Skin Products.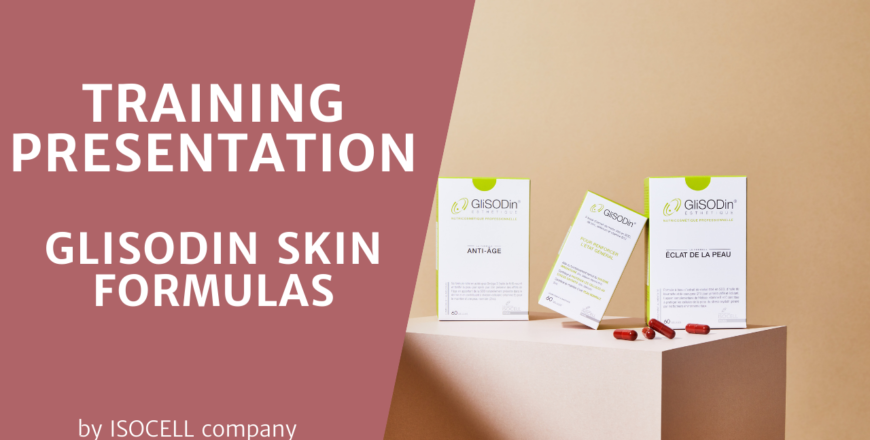 Welcome to this series of training videos for international partners who work with GliSODin Aesthetics products and GliSODin Skin Nutrients.
In this series of 3 videos, we provide the cards to develop a clear and synthetic speech on:
The benefits of GliSODin for the skin.
The presentation of the GliSODin Anti-aging formula
The presentation of the GliSODin Skin Brightening formula.
Be the first to add a review.
Please,
login
to leave a review